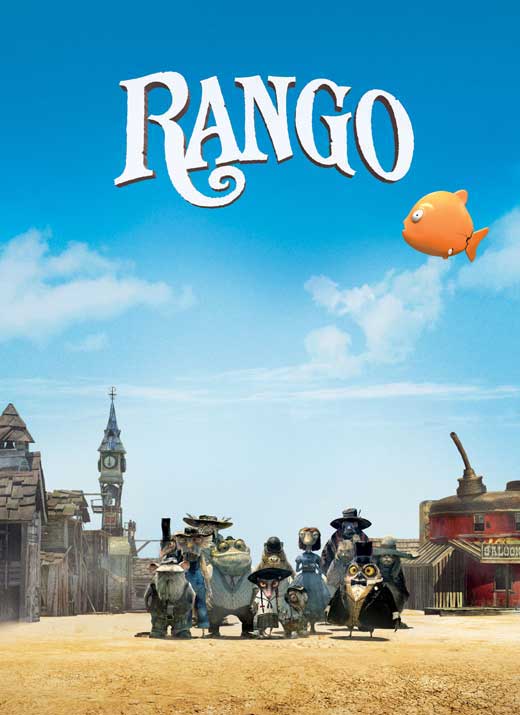 Movie group is this Saturday. We have the super-improved set-up for this church screening, including the 8'x14' HD screen set up on stage, and a HD projector and Blu-ray player.
Come see the 2012 Oscar-winning animated movie Rango, that is generally suitable for children. Note, though, that it's a little more grown-up than your average animated film.
What: Rango (PG)
When: Saturday 4/21/12, 4:30pm
Where: Mosaic Church
Unlike earlier movie group seasons, we won't be serving popcorn, bagels and cream cheese, but feel free to bring your own favorite munchies and drink. We will offer coffee for the post-movie discussion. We'll plan on hanging out in the church for about 30 minutes after the screening to interact about the film.
Child-care has been cancelled because we have had had no requests for it.
Hope to see you at this screening.