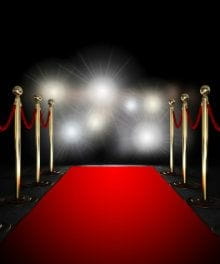 It's awards season and that also means annual lists. Crosswalk, another excellent resource for Christ-centered movie reviews, today released their
list of top 10 films of 2013.
At the top of the list are:
12 Years a Slave
Gravity
Frozen
Check out the full list, and read their reviews while you are at it! My review of 12 Years a Slave comes out over the weekend.