With the 2012 Summer Olympics starting in London today with the grand opening ceremonies, I thought it would be worth listing out my top five movies that are related to the Olympics. Why only five? Well, there are five rings in the Olympic flag. And I could only come up with 5 films I had actually seen that focus on the games. There might be others you would add to this list. If so, add a comment. Maybe you'll expand my list of movies to watch this summer. But with the next three weeks booked with sports viewing 24x7, movies will have to take a summer break.
Here's the list in a Letterman-style reverse order:
5.
Blades of Glory
(2007). This is a Will Ferrell vehicle about two rival Olympic ice skaters who join forces to form a pairs team. But since both are men, this raunchy comedy is sexually charged and generally over the top. Not to be taken seriously.
4.
Miracle
(2004). In contrast to the previous movie, this ice hockey is based on the true story of the underdog US team that fought their way to victory over the Goliath Russians in the 1980 Winter Olympics. Overly sentimental and jingoistic, it's sure to bring a proud tear to an American eye.
3.
Prefontaine
(1997). Moving on to the Summer Olympics, this is the story of Oregon distance runner Steve Prefontaine. He competed at the 1972 Munich Olympics in the 5000 meters. His life was sadly brought to a premature and tragic end in a car accident in Eugene, Oregon.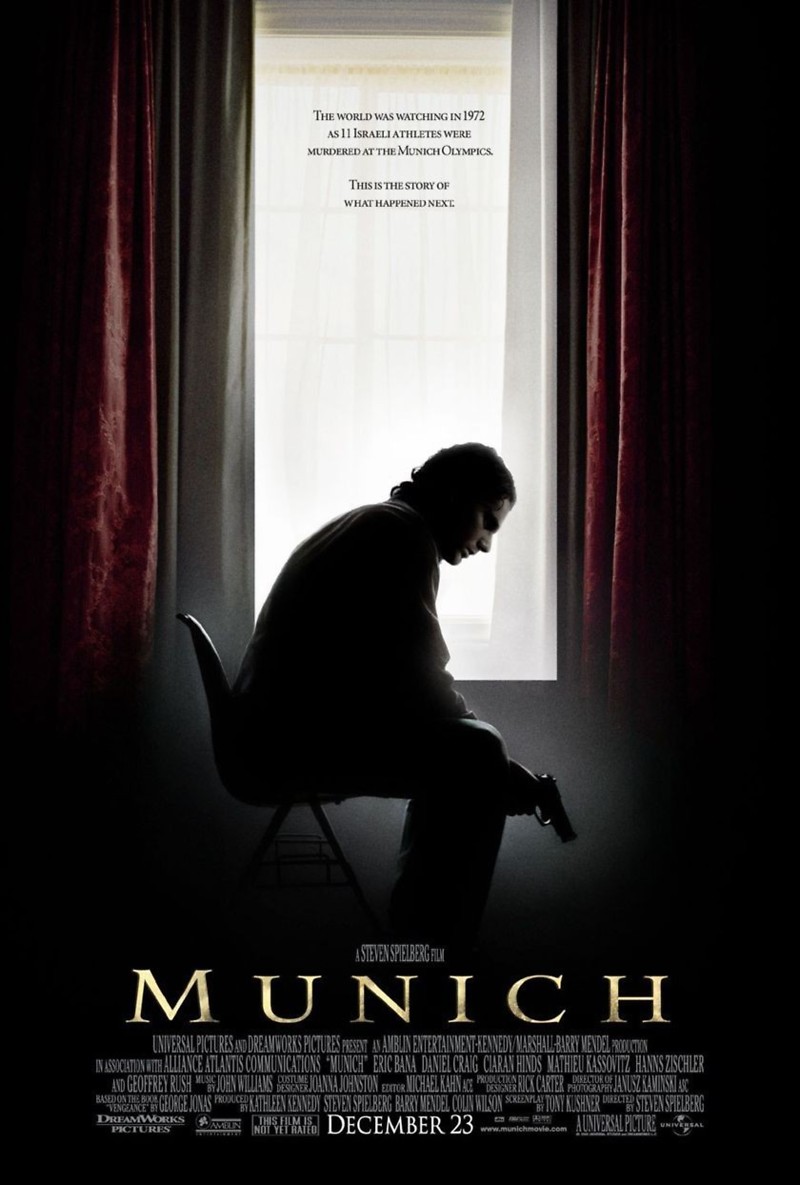 2.
Munich
(2005). Steven Spielberg's action thriller is based on the true story of the Black September assassinations of the Israeli athletes at the Munich games in 1972. It tells the story of the Mossad team of agents who hunted down and killed the terrorists.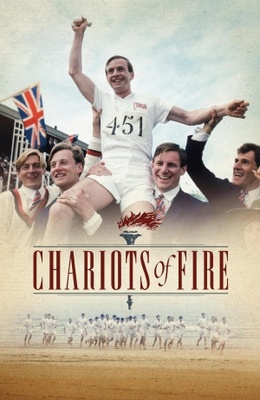 1.
Chariots of Fire
(1981). Set against the 1924 Summer Olympics in Paris, this Best Picture winner focuses on two British runners competing against each other. A true story, it focuses on Eric Liddell, a Scottish Christian missionary who runs for God, and Harold Abrahams, an English Jew, who runs for self. It also has an unforgettable Oscar-winning score by Vangelis.
Who can argue with the Academy Award winner as the top Olympic-themed film? Perhaps a portent that the athletes in focus are British? Who knows. I will root on the home country and my adopted country. Double-gold!